The Jack Russell terrier is smart, full of energy and plenty of mischief. There are smooth coats and rough coats. I prefer the smooth coat because they are easier to look after and they look smarter.
Jack Russells are working dogs and the like to work or to play, definitely a bundle of unstoppable energy.
See the Wikipedia entry for the Jack Russell and the entry for the Russell Terrier. Both were bred by the Reverend John Russell, a parson and hunting enthusiast, in the early 1800s.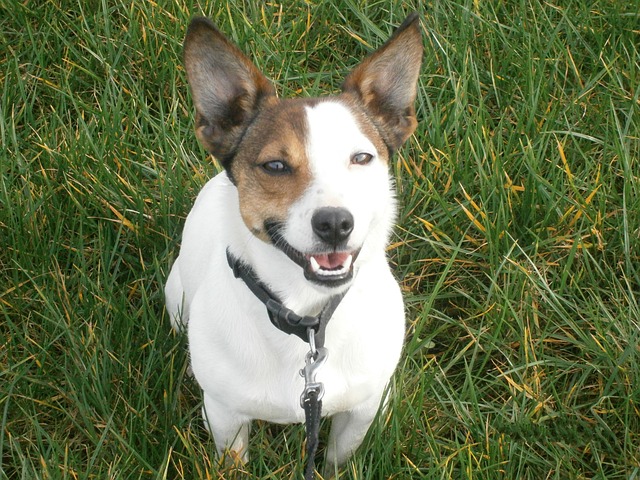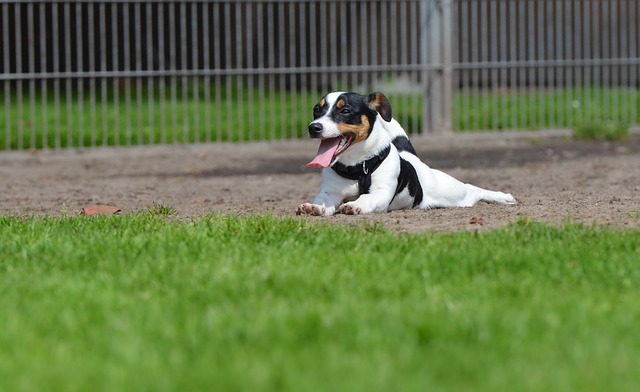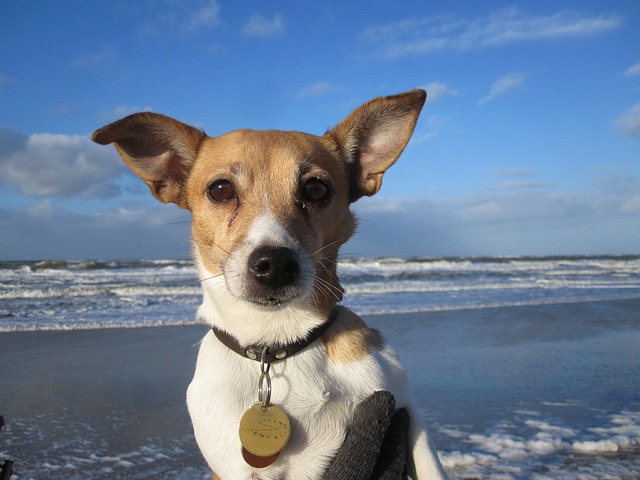 I think this might be a Russell Terrier, related to the Jack Russell, but with shorter legs and a stockier chest.